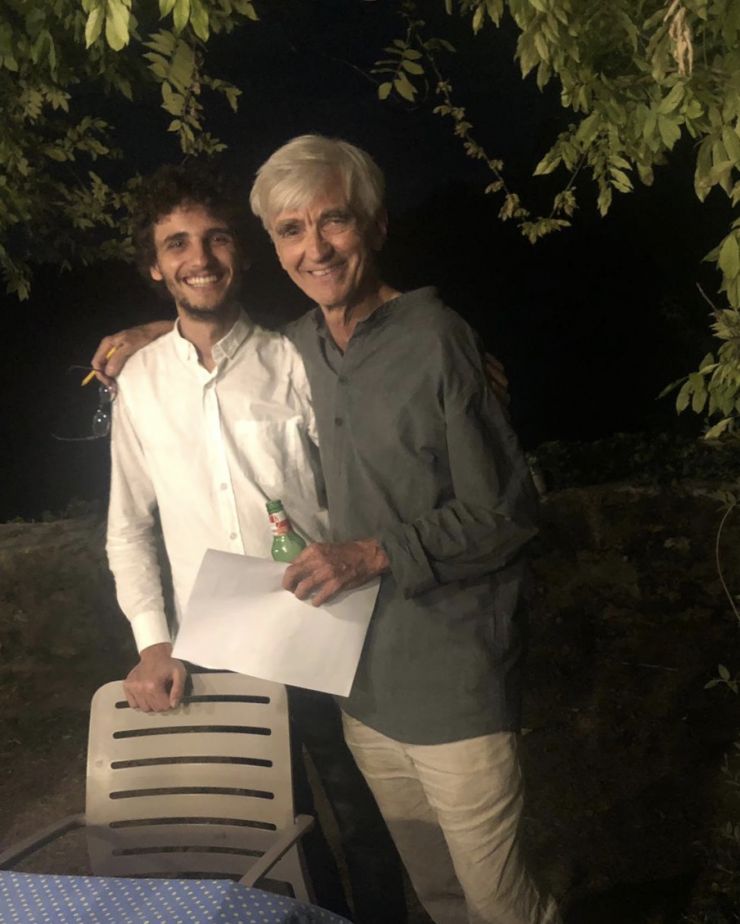 Master Class at Portland Piano
I will be teaching one-to-one lessons at Portland Piano Company from mid October with a master class on Saturday at 1.30pm October 26th. Among the participants in the class will be the brilliant Brazilian pianist André Golbert, pictured here with me at my summer school in France this summer. He performed, electrifyingly, the complete Preludes Book 2 by Debussy.
Recital
I will be giving a recital at the University Club, Portland, on Friday evening 25th October. In a new departure for me, my recital will include works by Bach, Chopin and Rachmaninoff, fruits of the repertoire played to me over the summer by students from all over the world. In a well known aphorism, when you teach you learn. I am constantly learning. I have my many students to thank for this.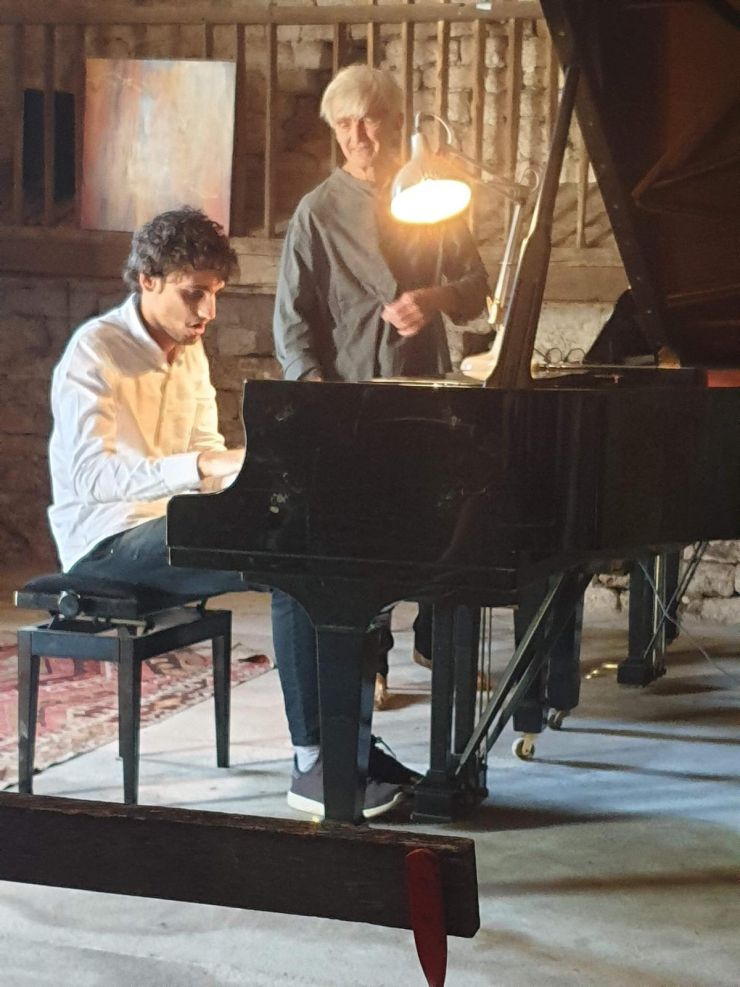 BLOG