Vallée d'Obermann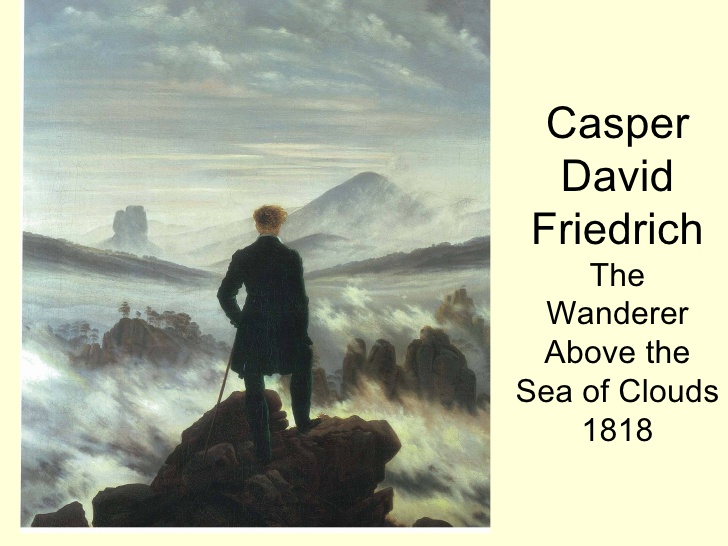 I have become fascinated by the multiple associations that lie behind Liszt's Vallée d'Obermann from the Swiss book of Années de pèlerinage. Liszt was entranced by Etienne de Senacour's epistolary novel Obermann, which he carried with him during his journey across the Swiss Alps in 1835, and which had an enormous influence on the young artists of Liszt's generation (Liszt was not yet 25, and his mistress Countess Marie d'Agoult was about to give birth to their first child). Obermann is the archetypal romantic recluse, the misunderstoof artist, the seer who grapples with the immensity of suffering in the world, his own and mankinds. The Swiss Alps provided the perfect backdrop for cosmic reflection, as described by Marie d'Agoult:
Ramparts of granite, inaccessible mountains now arose between ourselves and the world, as if to conceal us in those deep valleys, among the shadowy pines, where the only sound was the murmurng of waterfalls, the distant thunder of unseen precipices.
Liszt's Vallée d'Obermann captures the essence of Senacour and the Romantic sublime. But there are other associations at work, visual as well as literary. Turner was capturing the awe and majesty of the Alps in watercolour exactly at this time, and already Casper David Friedrich painted his masterpiece The Wanderer Above the Sea of Clouds.
I played Vallée d'Obermann at the Etchingham Festival a few years ago (where I will be returning, post covid, in June 2022), as well as its antidote, the charming and carefree Au lac de Wallenstadt, also from the Swiss book. Here is the indefatigable Marie again:
The shores of Lake Wallenstadt detained us for some time. Franz wrote for me there a melancholy [sic] harmony, imitative of the sigh of the waves and the cadence of oars, which I have never been able to hear without weeping.
I find no melancholy in the piece at all, but it all depends on how it is played - one of the abiding wonders (and challenges) of musical performance. I have written at length on both pieces in my forthcoming book Reading Franz Liszt: Revealing the Poetry Behind the Music.
The Marie d'Agoult quotations come from Alan Walker's Franz Liszt: The Virtuoso Years.